New park is nearing completion
Oct 2019
We are excited to announce that the new park area at Northridge, Enfield is nearing completion! The park is situated on approximately 1 hectare of land and provides a great location to picnic with family and friends or wind down on an evening stroll.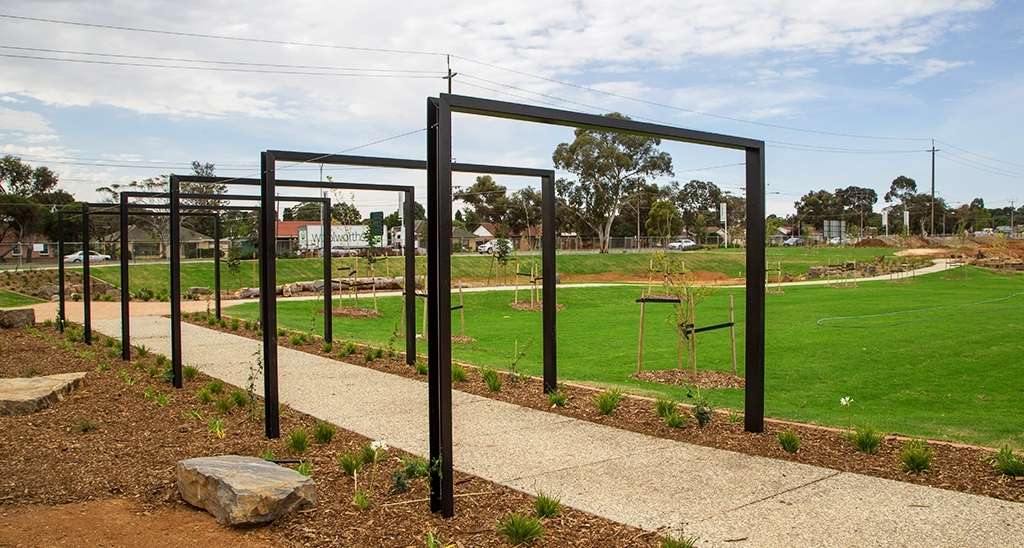 The kick about space and nature play area will get the kids outdoors, while parents can watch on from the nearby sheltered picnic area as they enjoy their morning coffee.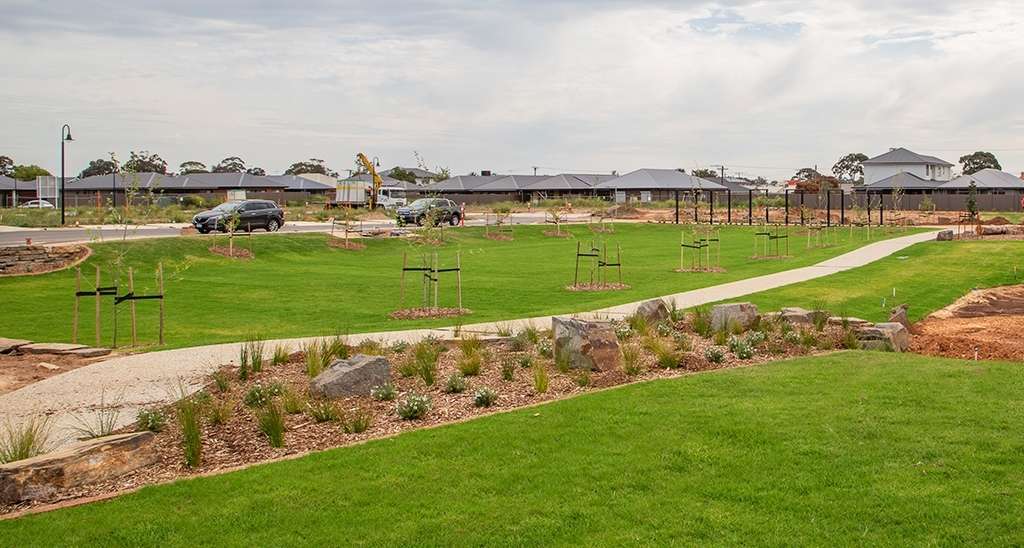 Neighbouring the new park area is the upcoming 5085 Terraces. With great views of the park, generous backyards and unique entertaining spaces, 5085 will provide a wonderful lifestyle for those who desire the vibrancy of urban living.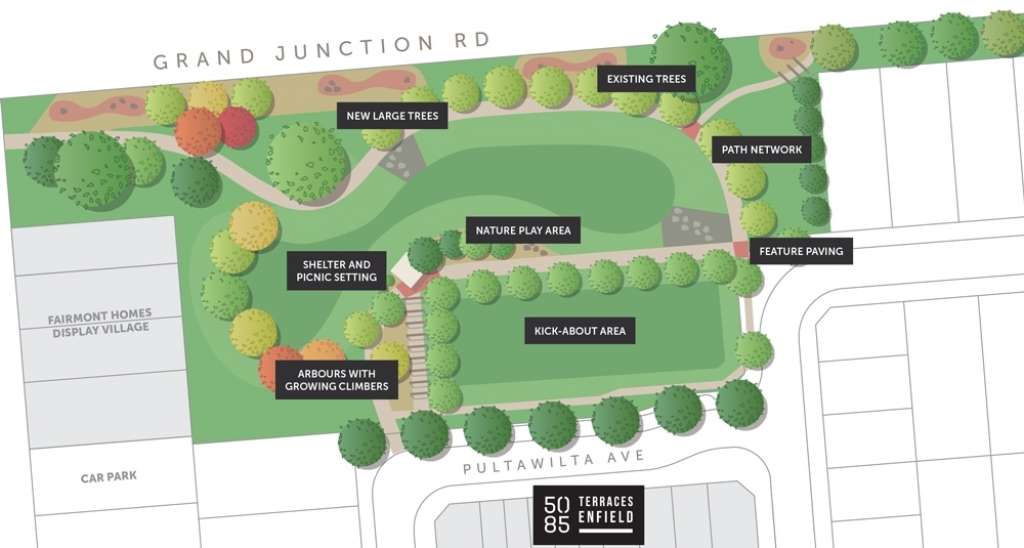 We look forward to our current and future residents being able to enjoy the new park. Get in contact with Rob Brereton on 0412 738 017 or robb@fairland.com.au. There has never been a better time to become part of the growing community at Northridge, Enfield!